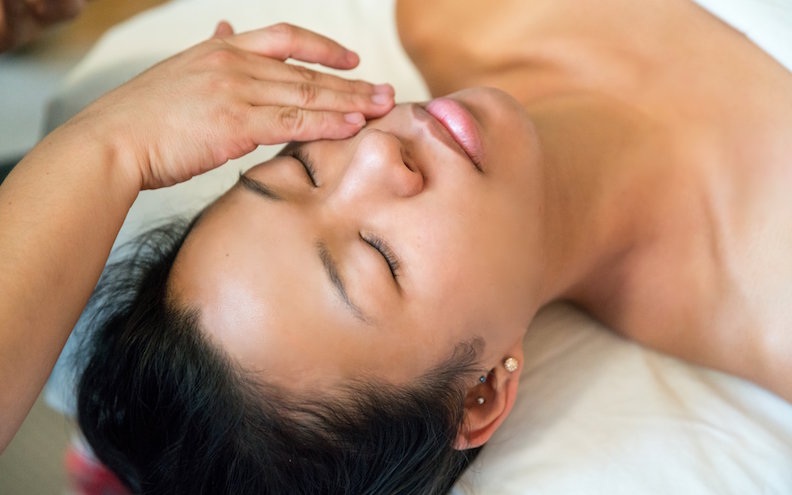 Extractions
Extraction is a safe and effective procedure to treat acne and blackheads, minimalizing breakouts and acne scars. It helps heal pimples faster and reduce the risk of future outbreaks.
The treatment begins with steaming your face for about 5 – 10 minutes. Next, an extractor is used to remove blackheads and blemishes. This facial treatment cannot be used in combination with a chemical peel. However, it is safe for all skin types and any age.
To find out more about this service, please contact our aesthetician and schedule an initial consultation.