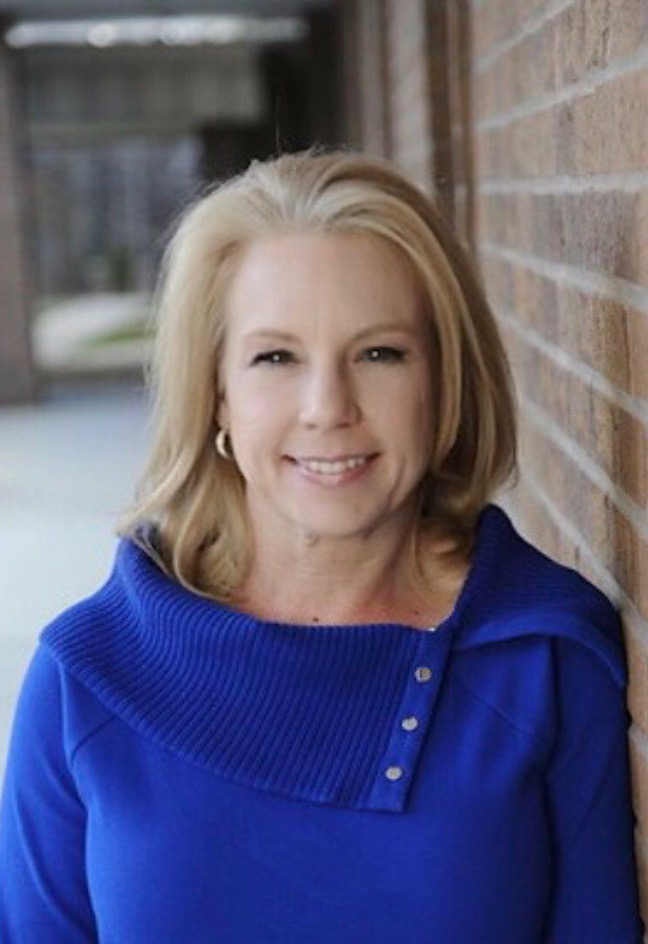 Aesthetician
Roberta Cotton offers our clients a personalized experience in skincare through proper treatments and product use.
She is a licensed Master Aesthetician who enjoys providing aesthetic medical treatments and working with advanced skincare.
Roberta is trained in all aspects of aesthetics and specializes in laser skin rejuvenation, laser hair removal, micro-needling, and chemical peels.
Concerns
Acne and acne scarring
Deep pore cleansing
Anti-aging/skin rejuvenation
Hyperpigmentation/melasma
Sun damage/brown spots
Facial redness
Neck tightening
Healthy hair and scalp
Skincare coaching
Laser and Aesthetic Treatments


Gloucester Courthouse Office