Featured Procedures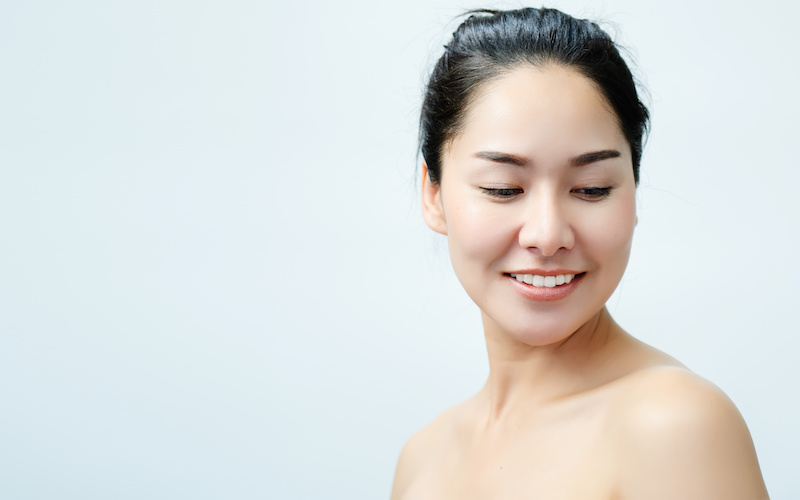 Fractional Laser Resurfacing
Fractional Laser Resurfacing is a procedure that is used by doctors to reverse signs of aging by using intense micro-pulses of light and heat to invigorate the skin and stimulate new cell production. By dissolving molecular bonds in old skin, Fractional Laser Resurfacing treats wrinkles, sun damage, and pockmarks from acne scars.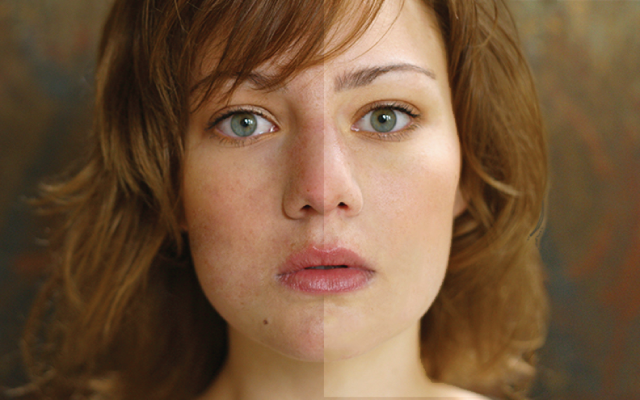 IPL Skin Rejuvenation
As we age, sun damage leaves its mark on our skin. Fortunately, skin rejuvenation techniques have advanced beyond the painful procedures of the past. Our Intense Pulsed Light (IPL) photofacial system offers comfortable and effective photofacials for the treatment of sun damage and visible veins.
Procedures
Products


Gloucester Courthouse Office