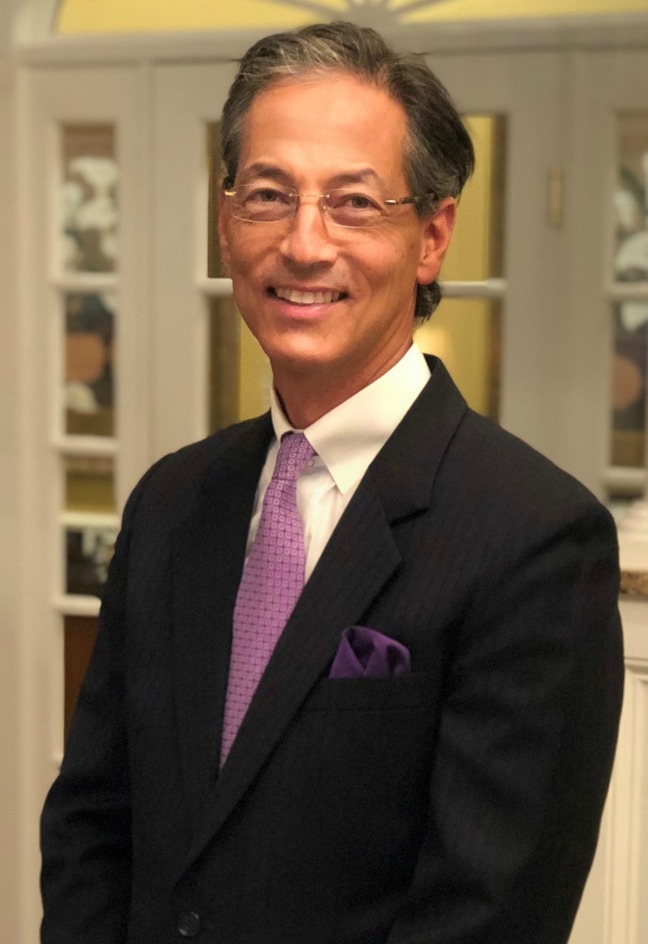 Board Certified Plastic Surgeon
The American Board of Plastic Surgery.
He is a member of the American Society of Plastic Surgeons, the American Society for Aesthetic Plastic Surgery and is a Fellow of the American College of Surgeons. He has over 20 years of experience in plastic surgery. Dr. Emory completed his five year general surgery training at the world-renowned Mayo Clinic, and then trained for an additional two years in plastic surgery at the George Washington University and Children's National Medical Center in Washington, DC.
Upon completion of his training, Dr. Emory was appointed as Assistant Clinical Professor of Surgery at George Washington, and while practicing in DC, the President of the United States recognized Dr. Emory's surgical skill and dedication to patient care. In addition to being an accomplished surgeon, Dr. Emory is also a teacher, lecturer at national and international meetings, and the author of numerous peer reviewed plastic surgery journal articles. He is the creator and producer of an award winning plastic surgery motion picture and the recipient of research awards from the Washington Academy of Surgery. Dr. Emory is a caring and compassionate surgeon who has experience in all aspects of aesthetic (cosmetic) and reconstructive surgery. He has served as an Army surgeon at Walter Reed Army Medical Center, where he treated victims of the embassy bombing in Kenya and provided humanitarian plastic surgery to the children and adults in a remote village in Honduras.
Dr. Emory opened Plastic Surgery Specialists in 2000, with the first office in Abingdon, VA. Now with over 15,000 patients, Plastic Surgery Specialists is happy to open their second office in Williamsburg. Dr. Emory is excited to be returning to his home in the Hampton Roads region. He is a graduate of Kempsville High School in Virginia Beach, attended the College of William and Mary and was elected to the medical honor society, Alpha Omega Alpha, during his junior year at the Eastern Virginia Medical School. His interest in medicine began in his childhood, as he watched his younger sister undergo numerous surgical procedures for cerebral palsy. As a high school student, Dr. Emory participated in a mentorship program with Dr. James Carraway, the Chairman of Plastic Surgery at EVMS. His firm aspiration to become a plastic surgeon arose from these experiences.
Dr. Emory's philosophy mirrors that of the surgeon William Mayo: "The best interest of the patient is the only interest to be considered."
Dr. Emory's goal is to provide all patients the best possible care!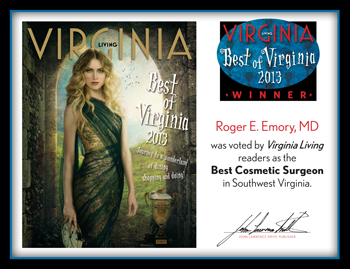 Gloucester Courthouse Office