Fraxel® Laser
This laser treatment repairs aging and sun-damaged skin — pixel-by-pixel, spot by spot. Think of your skin as a family portrait or digital photo in need of high-quality restoration or touch-up. Imagine how the portrait would be delicately restored, one small area at a time. That's the principle behind the Fraxel.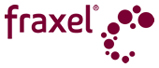 It is the only laser device specially designed to resurface a fraction of skin at a time without breaking the skin's protective outer barrier. Fraxel can also be used to treat non-facial skin such as sun damaged hands, neck and chest. Treatment takes about one to one and a half hours including the application of a topical anesthetic, depending on the size of the area being treated. Patients can resume routine activities and apply makeup right after treatment. The skin will have a pinkish tone for 5-7 days. Swelling is minimal and generally resolves in about 2 days.
For additional information on Fraxel® including before and after photos, visit www.fraxel.com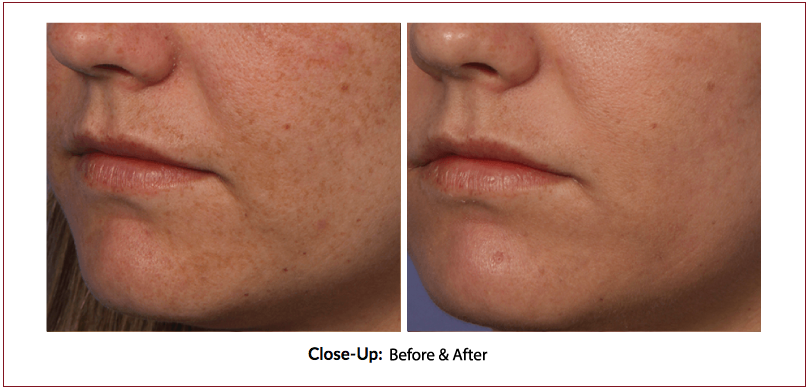 The gallery of images you are about to view contain photos illustrating surgical procedures. They are clinical in nature and may include nudity. These images may not be suitable for all visitors and are intended only to provide an example of obtained results.


Gloucester Courthouse Office