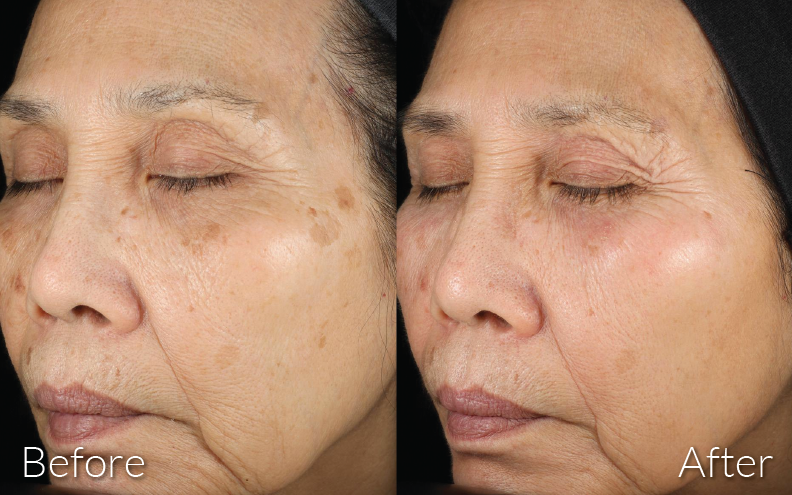 NU-DERM®
The Obagi system consists of a unique line of cleansers, toners, and creams, available only through selected physicians' offices. This medically supervised program is designed to complement the benefits of Retin-A therapy. Exfoliating acids and skin bleaching agents are combined with an exclusive ingredient to enhance the performance of the active ingredients.
Obagi products work on the surface to correct damage, as well as penetrate below the surface of the skin to stimulate proper cell renewal. This improves circulation and helps to restore the skin's own natural moisture, elastin, and youthful look.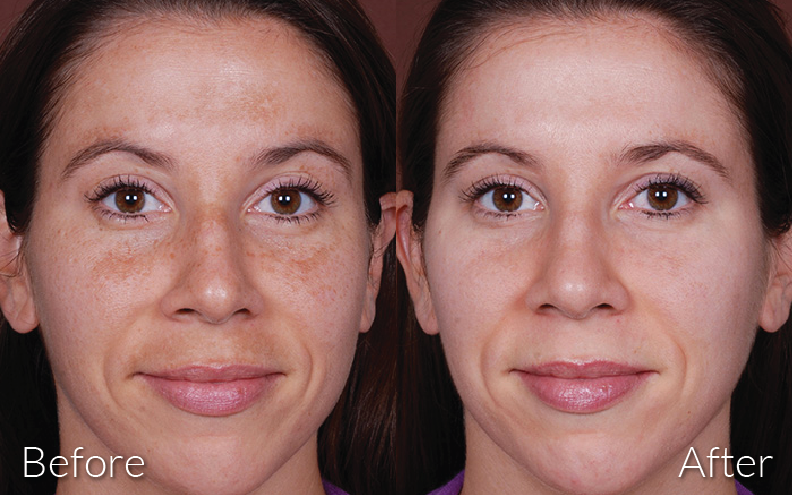 OBAGI-C® RX SYSTEM
As the first and only prescription-strength Vitamin C skin care system, the Obagi-C Rx System delivers brighter, photolumines skin. Designed for people with mild to moderate sun damage, this simple prescription-strength system helps your skin to look more radiant and even toned.
The Obagi-C Rx System combines the proven benefits of physician-strength Vitamin C with a patented formula of prescription-strength ingredients. This specially formulated combination works to:
Correct freckles and age spots caused by sun damage.
Regulate the production of melanin-producing cells, resulting in even skin tone and radiant skin.
Enhance collagen production, promoting smoother, brighter skin with fewer fine lines and wrinkles.
Promote radiance, resulting in photolumines skin that emits light you can actually see and measure.
Visit the Obagi® website at www.obagi.com for more information.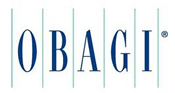 Gloucester Courthouse Office